The Biggest Mistake When Recruiting(and how to fix it) by Executive coach Mark Wager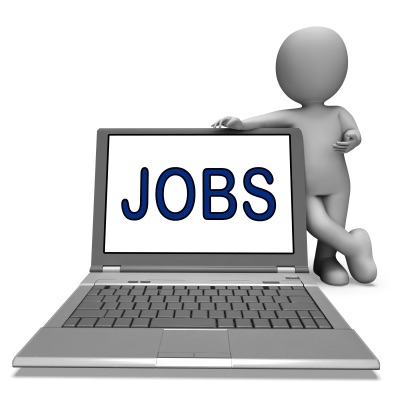 The Biggest Mistake when Recruiting (and how to fix it)
By Mark Wager
Finding the best candidates for your organisation can be difficult. The recruitment process can be time consuming and expensive but the rewards can be huge if you can get that ideal candidate with the perfect combination of skills and attitude. Yet there are many organisations that make a fundamental mistake when recruiting that not only costs them that ideal candidate but all the financial rewards that come with them.
Recently a colleague of mine received an email which summed up the typical mistake that many organisations make when recruiting. She saw a position advertised and she decided to email the contact to get an idea of the salary range. The reply she received surprised her. She received a short reply which could easily be described as aloof in which the employer stated they wouldn't discuss the salary range until they received her CV with an indication of her expected salary. They also made it clear that they didn't want to engage in any further correspondence regarding the position until then. My colleague forwarded me the reply and asked me my opinion on whether she should still apply. I asked her a simple question "Is this the type of company you want to work for?" It's in this question that many companies make a fundamental mistake.
The biggest mistake that organisations make is that they are so focussed on getting as many candidates as possible to sell themselves to the organisation that they spend no time on selling the organisation to the candidates. The average candidate will apply no matter what you do, yet the exceptional candidates, the type of employees that can come up with that next great idea or have the experience and attitude to make an impact in your business, need to be won over because the truth is the exceptional candidates have options.
Here are a few suggestions to fix this potentially detrimental mistake.
Tell a story in the advertisement.
While a candidate's CV tells you a lot about them as a prospective employee, the job advertisement should tell candidates a lot about the company as a prospective good employer. Don't just explain what the job does but explain why it exists and how vital the role is to the organisation. Remember your job advertisement is not just about supplying information, it is a sales pitch, a sales pitch to that exceptional candidate.
Reply to candidates.
What would happen if a business never responded to its client's and their emails were left unanswered or calls unreturned? The answer is obvious but when recruiting, a lot of companies do just that. The difference is that when we lose clients the impact is very visible and noticeable, yet if an exceptional candidate is missed, the loss is not visible. Dealing with enquires doesn't have to take up time. The most typical questions are "what does the job entail?"and "what's the salary range?" A detailed job advert will eliminate these questions. Secondly consider putting together an application pack with a detailed collection of information that prospective candidates can download from your website.
This is not a first date.
Show what type of organisation you are by opening the doors when recruiting so that potential candidates can see what a typical day looks like. When I recruit I stay away from the traditional panel interviews. This interview method just finds the best interviewer rather than the best candidate. I run assessment centres and a part of these assessments involve getting candidates to sit with staff members who have full authority to say anything they want about the organisation both good and bad. The purpose of this is to allow candidates to have a true idea of what working in the job is going to be like. Having a candidate starting only to find a few days later the job is not what it was made out to be doesn't help anyone. Be honest about the strengths and weaknesses of the organisation. It's fine to admit failing as long as you demonstrate a clear commitment to improve. The truth is candidates find out everything by the end of their first team break, so let them know the full story before they start. You want to impress and not mislead. Recruitment is not a first date, its a commitment.
Organisations spend a lot of money on people to come in and help devise strategies to improve employee engagement. In order to compete they need employees who are highly engaged with a business, a connection which motivates people to work harder and smarter in order to achieve common objectives. The fundamental basis of all employee engagement is attracting the right type of candidates and that starts by focussing more on selling the job to candidates rather than waiting for the candidates to sell themselves to you.
About the Author:
Mark Wager is an Executive coach who specialises in providing leaders with the tools and skills they need in order to be the best they can be. Mark can be contact via the enquiry form below.
If you like this article check out the new book by Mark Wager The Elite Guide To Leadership available at Amazon for only $2.99USD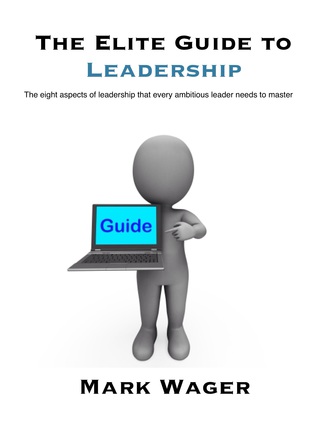 If you want to improve your leadership skills check out the workshops below.
Posted: Monday 4 May 2015