Leadership Courses Auckland, Wellington, New Zealand & Fiji
View our range of leadership and management training courses and workshops available in Auckland, Wellington, Christchurch, Hamilton, Napier-Hastings, Tauranga, Dunedin, Palmerston North, Nelson, Rotorua, New Plymouth, Whangarei, Invercargill, Whanganui & Gisborne.
In-house and individual versions of these workshops are available contact us for more information
Best Training Company in New Zealand
Voted by APAC Business Insider magazine.
The Australasian Leadership Institute is proud to be recognised as one of the leading providers of leadership training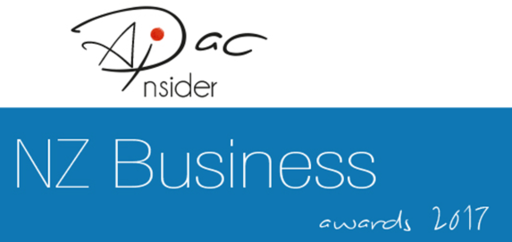 This is what people have said about our workshops
We have provided leadership training to people from a wide range of organisations including
-The Delegates Of The European Union
- UNICEF
- The Fred Hollows Foundation
- Te Whānau o Waipareira Trust

- Weta FX Workshops
- The Fiji Broadcasting Corporation
- Sofitel Resort & Spa
- Radisson Blu Resorts
- Van Asch School For The Deaf
- Kiwibank
And many more
"I have attended a number of similar workshops in the past. This by far has got to be the best in terms of presentation and relevant topics covered. Loved it. Thank you Mark"
- Kara Koroi, Fiji Broadcasting Corporation
"This is an amazing opportunity for anyone no matter your field of work. I have gained so much and learnt so many ways I can change myself for the benefit of others. It is an awesome course that covers all the essential information regarding conflict with plenty of tools, videos and real life examples we can relate to. It was such an honour to be part of this course"
- Sophie Isabel, Smash Group
"We were very pleased with the Leadership Workshop provided for our national management team here in Timor-leste. Mark tailored the content and materials of his workshop to the unique needs of the context and our organisation. We noticed immediate improvements in our managers interactions with staff and each other, in their eagerness to work as a team and in their overall attitude.
The next time I am in need of a consultant for leadership training, I will be calling upon The Australasian Leadership Institute and Mark Wager again"
Dr Jerry Vincent
Clinical Education Advisor for Timor-leste