MBTI communication training
Half Day & Full Day MBTI Workshops
The majority of disagreements in the workplace can be attributed to a breakdown in communication & a lack of understanding of how people process information in different ways.
A MBTI (Myers-Briggs Type Indicator) is a fun interactive 1/2 day or full day workshop. The team will explore the differences between how they think they came across and how the actually come across to others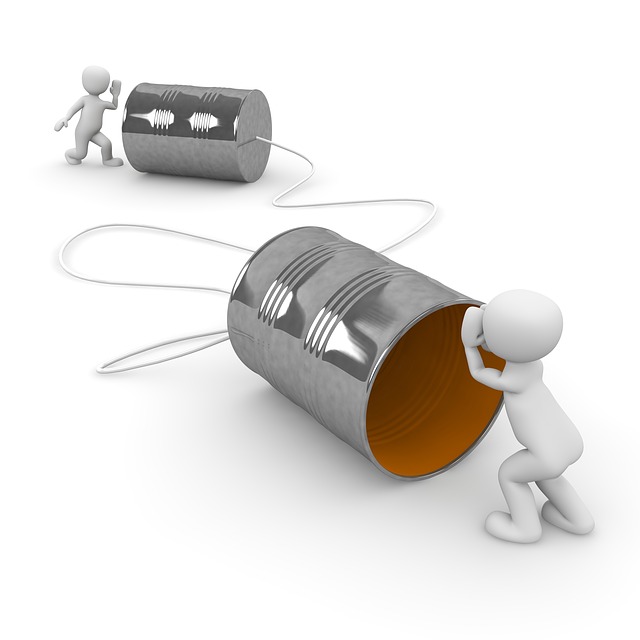 Poor work environments produce poor work.

Poor communication and poor self-awareness is a recipe for disaster yet these qualities can be improved with the right kind of training. The Myers-briggs Type indicator, commonly known as MBTI is a psychometric tool that is designed to measure psychological differences in people's perception of the world and how they make decisions. MBTI is the world's most widely used personality assessment tool with over two million assessments done a year in over seventy countries. Companies have found that by effectively using MBTI they can improve communication within teams and therefore reduce disruptive conflict and improve productivity.
Every session is customised to our client's needs but the usual objectives of MBTI communication training are:
- Participants will be able to identify specific communication patterns, as well as the strengths of these patterns and potential issues that must be acknowledged and addressed.
- Participants will be able to clarify and reframe information to better suit the communication styles of others.
- Participants will see psychological type as a tool for building stronger relationships among all individuals within a team.
- Participants will be able to communicate more effectively and listen more carefully.
MBTI communication training can be held at your premises and facilitated by an experienced MBTI certified practitioner. To obtain more details please use the enquiry form below.
Contact us for a FREE Proposal
MBTI workshops are available in-house in every location in New Zealand.
Contact us for costings and full information.
Use the enquiry form below or call 021 354 831