Business Lessons From The All Blacks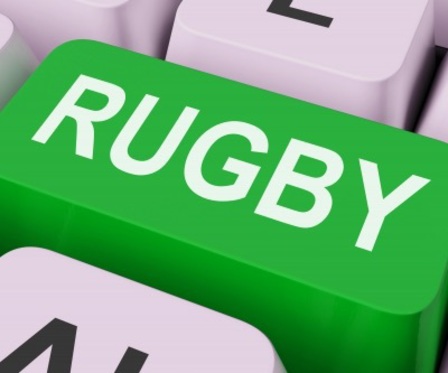 Business Lessons From The All Blacks
By Mark Wager
The All Blacks are statistically the most successful sports team in history with a winning percentage of 76.4% over 526 test matches dating back to 1903. Success is difficult to achieve but ongoing success is almost impossible. The All Blacks have accomplished year after year, an achievement that any team would be envious of.
I've delivered team building workshops for teams in different countries and industries for many years and I've seen clear similarities in what makes a team successful regardless of where the team is bested or whether it is a rugby team or a team of architects. If you look into what has made the All Blacks so successful you will find valuable lessons that can help your team achieve ongoing success.
Establish a higher purpose
Psychologist Martin Seligman articulated that one of the foundations of positive psychology was the belief that a person was contributing to part of something greater than themselves. In the All Blacks it's common to hear players talking about the legacy of the black jersey and how they are just custodians. This fits within the All Black's motto of "leave the jersey in a better place". For your team to succeed you need to find and articulate the core reason why your team exists and by this I don't mean what you do but why you do it. If you can find this then you will be able to establish the higher purpose for your team.
Create a team of leaders
Teams in businesses very rarely empower leadership outside of their managerial positions . Instead they delegate tasks which creates a lack of ownership and connection within the team and hinders their effectiveness. The All Blacks have a wider leadership group of players which has meant that leadership is not coming from one individual but from the team itself. In business once you have established the higher purpose then each member of the team needs to know how they will contribute to that purpose and in doing so give them the autonomy and the tools to do the job. If you have hired the right people they will respond with responsibility and innovation and they will be a leader regardless of their position.
Make good people better
The All Blacks have a philosophy that better people make better players and they spend time on working on the character of the players to ensure they develop the necessary personal characteristics which enable them to interact with and contribute to the team spirit. This is so important that the character of the player is a vital ingredient of selection. There have been many good players who never had a career with the All Blacks because they never had the necessary character to be a team player. In business this is an area that, with the exception of the very high performing teams, is sadly underestimated. In business the motto should be better people make better business yet I've seen many team dynamics fall apart because of poor character.
Never stop improving
If you want your team to succeed then a philosophy of continuous improvement is essential . You may be the best today but tomorrow is a different day and your competition is continuously looking for ways to improve and so should you. The All Blacks dissect each victory in order to look at any possible area of improvement regardless of how small. They embrace the idea of marginal gains because they know that the difference between success and failure is often found in what they call "the top two inches" in rugby very little separates the top teams so any small difference can be the defining factor. In business I've seen teams become overly focussed on what they call the "big ticket items" the killer idea that will make short term gains while continued long term success may be better achieved by looking at a hundred ways of improving by 1% rather than one way of 100%.
The All Blacks have provided their fans including myself many reasons to celebrate but they have also demonstrated that success can be maintained through different personnel both players and coaches. It's in this success that lessons can be learnt, lessons that businesses can use to improve their own teams.
About the Author:
Mark Wager is a expert at turning groups of individuals into cohesive, effective teams. Mark delivers team building workshops and leadership coaching sessions. Contact Mark today to find out how your team can achieve ongoing success.
Image courtesy of Stuart Miles at FreeDigitalPhotos.net

If you liked this article check out the new book by Mark Wager. The Elite Guide To Leadership is available at Amazon for only $2.99USD. Click the image below for more information.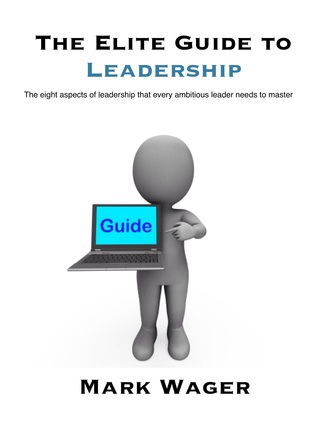 If you want to become a better leader check out these two-day Elite Guide To Leadership workshops in Auckland & Wellington
Posted: Monday 6 July 2015