Turning Customer Service Into Sales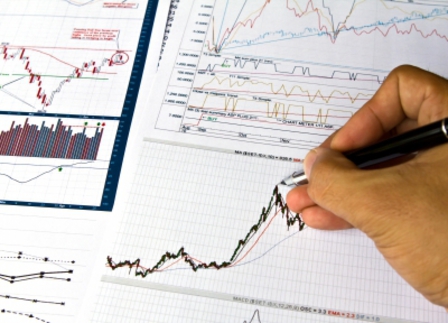 How To Turn Customer Service Into Sales
By Mark Wager
I've just returned from my recent trip to Fiji. I visit Fiji every three to four months in order to deliver leadership training to businesses who want to learn how to motivate and inspire their teams. During my trips I like to spend extra time in Fiji enjoying the sights, the weather and of course the people. I'm honoured to be in a position to be able to travel to different countries around the world but Fiji has a special significance for me. Every time I visit I have the feeling that I'm coming home and the main reason for this is the natural friendly nature that is part of the Fijian culture. There is nothing like experiencing good customer service in Fiji. Yet one thing I noticed during my last visit was that great customer service doesn't always translate into sales.
Due to my job as a Leadership Consultant I pay extra attention to any interaction. During my last trip, I visited several companies as a customer, just like any other tourist and while there's no doubting the friendly nature of the people and the warm welcome I received everywhere I didn't spend as much as I would have done had people adopted a few simple sales techniques. Sales has a poor reputation because we have all experienced the displeasure of having a pushy salesperson trying to sell us something that we don't want but the best salespeople don't do that. Instead they sell people items that they need and didn't realise that they did. The best salespeople are also great at customer service because sales and customer service are closely related.
The essence of customer service is the ability to give people what they want yet the essence of sales is the ability to anticipate people's needs. Different but similar and while we all strive to deliver great customer service, its sales that brings in the money that pays the bills and here are a few tips on how you can turn customer service into sales.
Use your expertise to anticipate needs
Regardless of where you work or the nature of your business, when a potential customer comes visiting, you will have more expertise than they do and your customer needs your expertise. Anyone who doesn't have expertise in the required field has what we call unconscious incompetence, which in simple terms means they don't know what they don't know. They will then certainly require training. A customer will ask for something based on their level of knowledge and if you recognise what they will need and why they need it and there is something that they are currently not asking for then it's your duty to use your expertise to suggest the options. A doctor doesn't just give you what you ask for. Instead they use their knowledge and expertise to ask the right and relevant questions in order to suggest a solution based on the answers they receive and their assessment of the situation.
By way of example, I can always tell when hotel staff have received sales training because while I'm checking in they ask about the nature of my visit whether it's business or pleasure and then they use their expertise to tell me what I may not know. If it's a business trip they tell me about their restaurants and conference facilities yet if it's a holiday trip then they tell me about the spa facilities, day trips and popular sights and what they can arrange. In both instances, they use their expertise to let me know about things I may need and I didn't know was available until they told me about them.
Turn your customers into ambassadors
The best salespeople of any organisation are their customers. If people walk away with such a wonderful experience that they tell their friends, that recommendation will be more effective than any advertisement or marketing campaign and not only that, the benefits of referrals go way beyond the initial sale. The Wharton School of Business reported that referred customers have a 16% to 25% higher lifetime value than a normal customer. What customers say about you once they walk away will determine the future of your business especially in the age of growing social media when people are more connected than ever.
Customer service will make people happy but sales can turn them into ambassadors. The key is to control the narrative. If people are saying good things about you then make sure everyone knows about it, share it on your social media put other customers comments into your marketing. If people are saying negative things about your company then make sure you find out and deal with it before they share with other people. Complaints are not something to be ignored in fact your most passionate and loyal customers can come from effectively dealing with a complaint. Don't wait to find out what people are saying because it's then too late and you can't control the narrative. Ask people and see what they say. One of the best examples I've seen of this was when I stayed in a resort that invited it's customers to share a drink and talk to the Managers of the resort. It was a wonderful idea to get quality feedback in a relaxed and enjoyable environment.
For a long time customer service and sales were considered two different things but they are linked and you can not have one without the other. They are two sides of the same coin. A great sale cannot be achieved without great customer service. A great sale is one in which a customer walks away so satisfied that they become an ambassador for your business. Anticipate your customers needs and why the product you are offering will address this need. Then determine how you will present this to your customer in a simplistic and clear manner which demonstrates its value and shows your customer it's use where the customer feels empowered to make a decision to purchase your product and will trust your expertise and will acknowledge the importance of your product and its value in their lives or business. Once you are able to do this effectively and honestly you will see your customers quickly become your advocates and you will see the difference in your sales.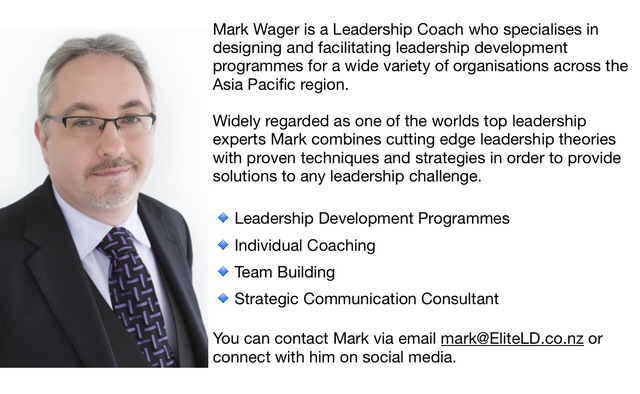 Image courtesy of jannoon028 at FreeDigitalPhotos.net
Posted: Monday 1 August 2016