The Leadership Philosophy of Jurgen Klopp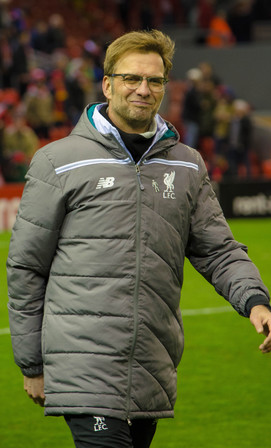 The Leadership Philosophy of Jurgen Klopp
By Mark Wager

Jurgen Klopp has one of the most challenging jobs in football. At Liverpool football club he has a club with a rich and successful tradition which has created an expectation for success both domestically and in Europe yet despite their rich history they have only won one trophy during the past ten years which was the League Cup in the 2011-2012 season. Jurgen Klopp is widely considered by the fans to be the man who is able to bring the glory days back to Anfield and his managerial history shows just why he is regarded so highly.
Jurgen Klopp started his managerial career at the age of 33 with the club for who he played 337 times, Mainz 05. When he took over Mainz 05 they were facing relegation and have had four coaches within the past year. He won six of his first seven matches and with a game to spare he saved the club from relegation and eventually lead them to promotion and qualification to the UEFA cup. After seven years he moved to Borussia Dortmund who had finished 13th the previous season in the Bundesliga where he won successive titles including their first for ten years as well as reaching the final of the European Cup. On 8th October 2015 he signed for Liverpool where he is now looking to implement his leadership philosophy.
There's no secret to motivation
Jurgen Klopp has a reputation of being a master motivator. He has rejuvenated the career of several players and the passion they demonstrate on the pitch is clear for all to see. When asked about his motivation secrets he laughs. For Jurgen Klopp there is no secret because for him it's simple. To motivate a team you just create an atmosphere that makes everyone feel good and then look inside yourself for what makes you feel confident whether it's positive or even critical feedback that shows you how to become better. In simple terms make people happy and treat others as you want to be treated yourself.
Every moment of pressure is an opportunity for greatness
A high pressure situation can crush many Managers while there are a few selected individuals like Jurgen Klopp who instead see pressure as an opportunity for greatness. This successful mental approach was demonstrated clearly last year in the quarter-final of the European Cup. Liverpool were playing Borussia Dortmund and at half time Liverpool were 2-0 down and needed three goals in the second half in order to win. During his half time talk Jurgen Klopp turned a negative situation into a highly positive one by focussing on the opportunity. He urged the players to create a moment to tell their grandchildren about and make a night that the fans would never forget. The team then went out to play the second half and ended up winning 4-3 and therefore booked a place in the semi-finals. Jurgen Klopp understands the psychology of leadership and understands that high performance occurs when people are in a positive state so he stopped his players focussing on the negative and instead turned the scenario into a positive one.
Show your passion
One of the most common sights when Liverpool play is the clear emotion that Jurgen Klopp demonstrates during the match. It's like he's playing alongside the players. When Liverpool scores you can see Jurgen jumping in the air celebrating. When a game finishes you see Jurgen walk on the pitch hugging the players. It's this transparency of passion and commitment that has made him so popular with the Anfield faithful, for them he is a fan like themselves and because of this connection he receives the loyalty and trust that every leader needs in order to succeed.
Losing leads to success
Defeat can break a person, losing damages your confidence, your self belief and getting so near to your goal and just missing out can be devastating, yet Jurgen Klopp demonstrates how to use defeat as a mechanism for future success. Jurgen Klopp was quoted as saying "It's not a problem that you lose. The problem is how long it takes to win" while at Mainz 05 he missed promotion by one point, needing seven points from the last three games they drew, drew and lost. The following season, they missed promotion again, this time by one goal. In the light of this devastating loss he spoke in front of 10,000 fans and told them that if they experienced this twice they will have to try for a third time. The next season he guided Mainz to promotion to the Bundesliga for the first time in their history. By not being afraid of losing, Jurgen Klopp allows his team to learn the valuable lessons that come with defeat and it's these lessons that make his teams so successful.
Image by Paul Robinson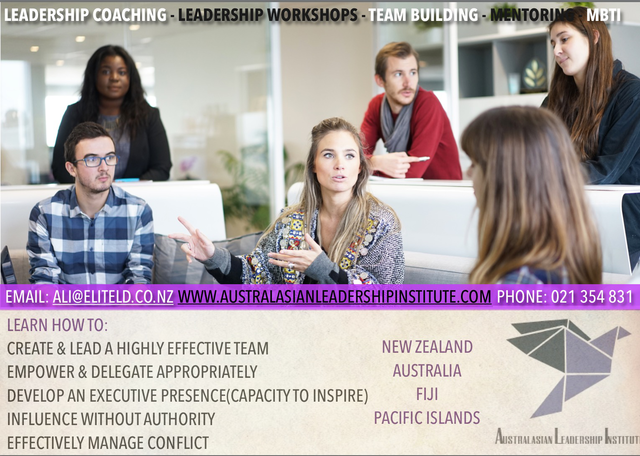 Posted: Thursday 26 January 2017