On-line Leadership workshops
Virtual Leadership & Personal Development Workshops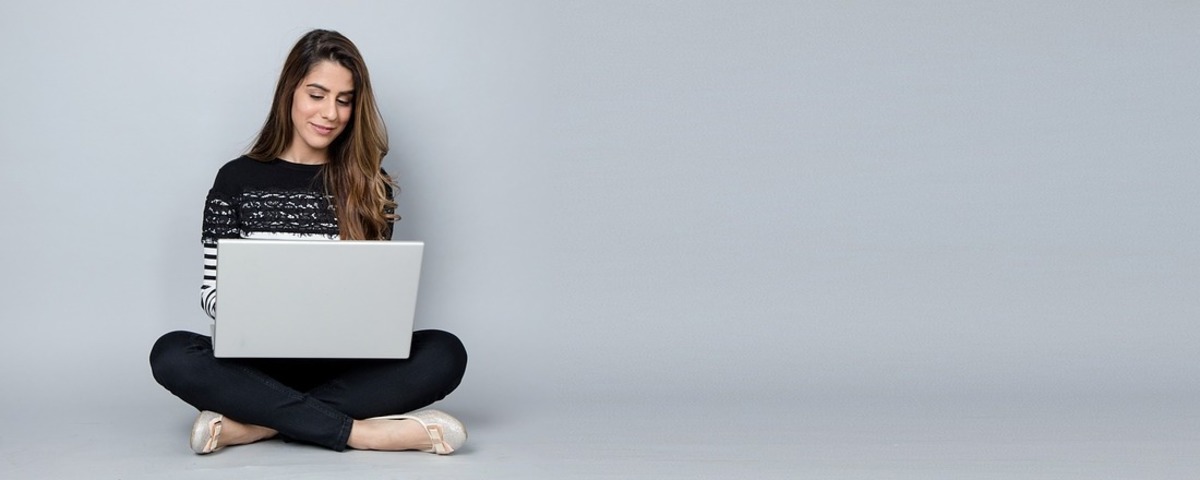 The Coronavirus crisis has upended our daily lives. You've likely been called upon to act, adapt, and rethink how you manage yourself and others. Now, more than ever, organisations need resilient leaders who can navigate through turbulent times.
The Australasian Leadership Institute will be running a series of virtual Personal Development workshops which will provide you with the skills you require to further your career during these uncertain times.
The format of each workshop consists of 3 stages:
Stage 1: Strategy session via phone (15 minutes)
Prior to the workshop the facilitator will call you in order to get a better understanding of your requirements and how to customise the workshop to better suit your needs.
Stage 2: Virtual workshop via Skype or Zoom (2 hours)
A group videoconference in which an Leadership expert takes you through the topic providing the latest theory as well as practical tips and techniques
Stage 3: Individual Coaching Session via Phone/Videoconference (45 minutes)
A month after the workshop you will have a 1-on-1 coaching session with an expert which will help you apply the techniques learnt at the workshop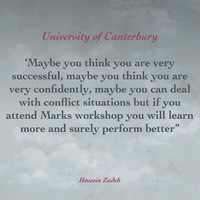 <
>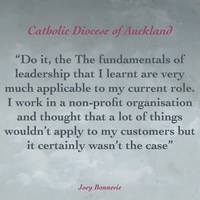 <
>
<
>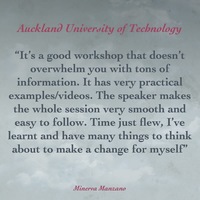 <
>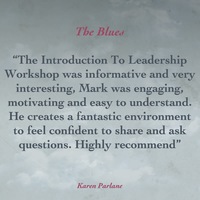 <
>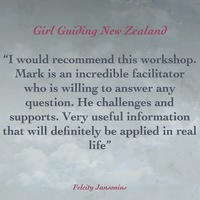 <
>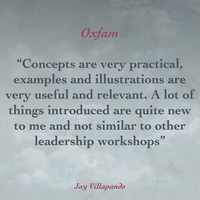 <
>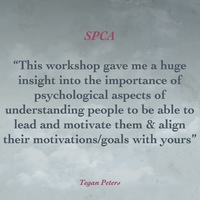 <
>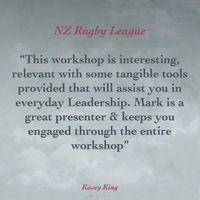 <
>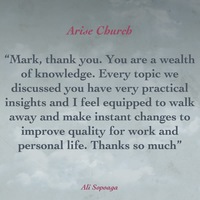 <
>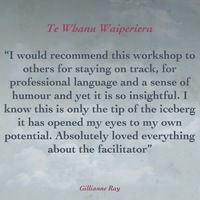 <
>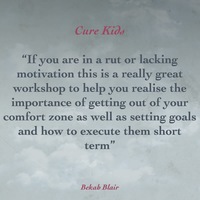 <
>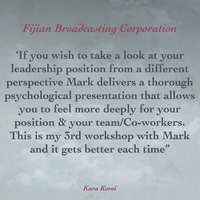 <
>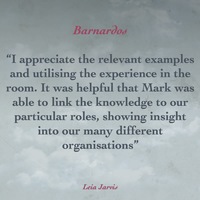 <
>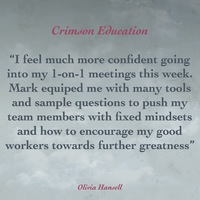 <
>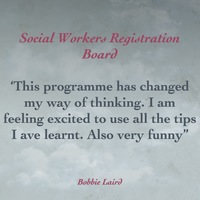 <
>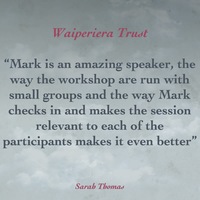 <
>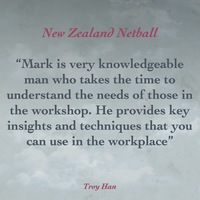 <
>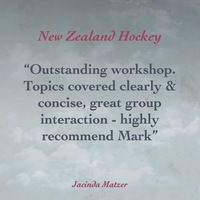 <
>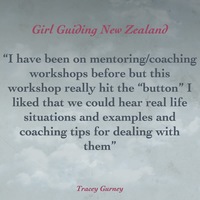 <
>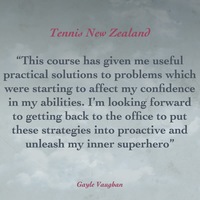 <
>