⭐️Courses
Elite LD faciliates a series of courses which provide essential techniques and strategies for experienced and aspiring leaders. 
Let's be realistic. Each and every year Managers in New Zealand achieve great results and their reward is increased targets with less resources. People are expected to do more with less. Resources are limited, financial incentives are limited, in fact the only thing that isn't limited is the potential within the people that work with them.
The ability to motivate and inspire people is no longer a quality that Managers aspire to, it's now an essential quality if you want to succeed in today's market.
Leadership is the new currency of success. Research by the U.S. National Bureau of Economic Research showed that people reporting to elite leaders are 10% more productive than poor leaders. Businesses are searching for every possible avenue to increase productivity yet there is untapped potential sitting at every desk just waiting to be inspired to act.
Full list of leadership courses 
If you want to run one of these courses at your organisation or wish to discuss group discounts, contact us to discuss further details
The key factor that determines whether a team will be successful or not is its "Tolerance threshold." Teams who are able to have open frank discussions without causing resentment have what we call a low tolerance threshold, no issues are left unresolved and opportunities for improvement both for teams and individuals are easily Identified. Contact us today to find out what other companies both in New Zealand and in the Pacific Islands have discovered about just how much a little expert training can improve the dynamics within a team.Contact us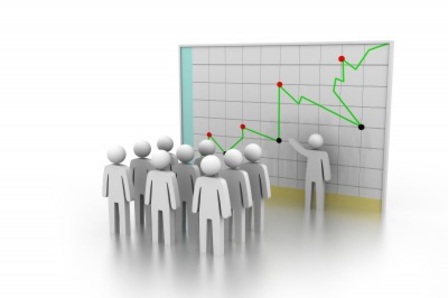 ⭐️Coaching
It's taken for granted that a sportsman needs a coach in order to reach any level of success yet it doesn't occur to us that we may need coaching in other aspects of our life. This is despite the fact that life is more important than sports. Athletes get a coach because they have the drive to seek out every possible advantage in order to win. If you share that same passion and you are serious about achieving your goals then you need a coach.Contact us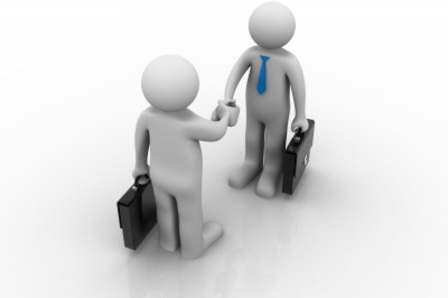 The Ronin Philosophy is a series of hourly coaching sessions which utilises the life lessons from great men, such as the legendary samurai Miyamoto Musashi, psychologist Carl Jung and the military strategist Sun Tzu. The Ronin Philosophy combines these lessons with modern leadership psychology theory in order to produce a proven model for success. Contact us