Leadership Training For Football & Rugby Teams
Leadership Training For Football & Rugby Teams
Specialised Leadership training for Football & Rugby teams available in Auckland, Wellington, Christchurch, Hamilton, Manukau, Napier-Hastings, Dunedin, Tauranga, Palmerston-North, Rotorua, Invercargill, Southland and all across New Zealand and Australia.
The challenges facing Leaders in a sports team environment are unique and requires specialised solutions which is why the Australasian Leadership Institute has designed a Leadership programme specifically for Captains and players of Football and Rugby teams.
The Australasian Leadership Institute offers a unique and highly engaging Leadership programme which utilises the latest research in psychology in order to provide Coaches, Captains and players the skills and approach required to succeed at the highest level.
When the difference between winning and losing can be minuscule Leadership can be that missing edge you are looking for. Contact us today for a FREE 30 minute strategy session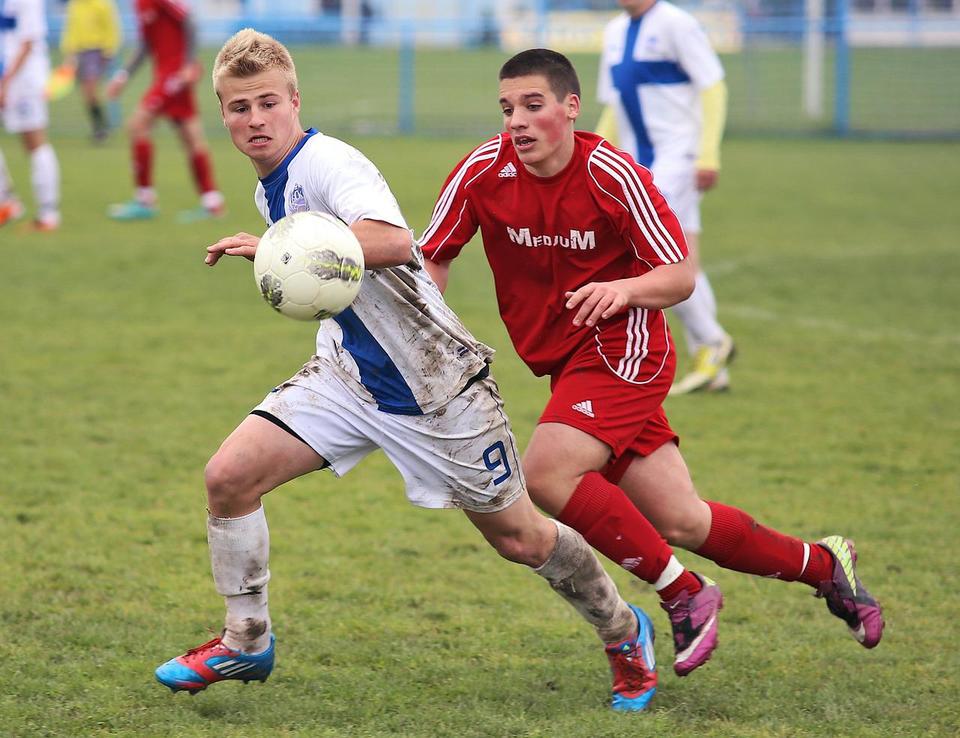 Key Development Areas
Self-Leadership: developing emotional Intelligence and self-awareness so that people can better understand themselves and how their behaviours impact the rest of the team
Peer-Leadership: how to lead, influence and have courageous conversations between teammates that are close on and off the pitch.
Collective Leadership: understand how effective Leadership is a collective effort, the science of social influence and how every player can lead in their own way regardless of their role or seniority
Leadership under pressure: how to make the right decisions when it counts most. How to manage pressure levels so that the team performs at their best in the big games.
Building a winning culture: sport teams tend to be predominantly the same gender within a narrow age range from diverse cultural backgrounds, this can create unique challenges when creating a winning culture and requires a specialised approach.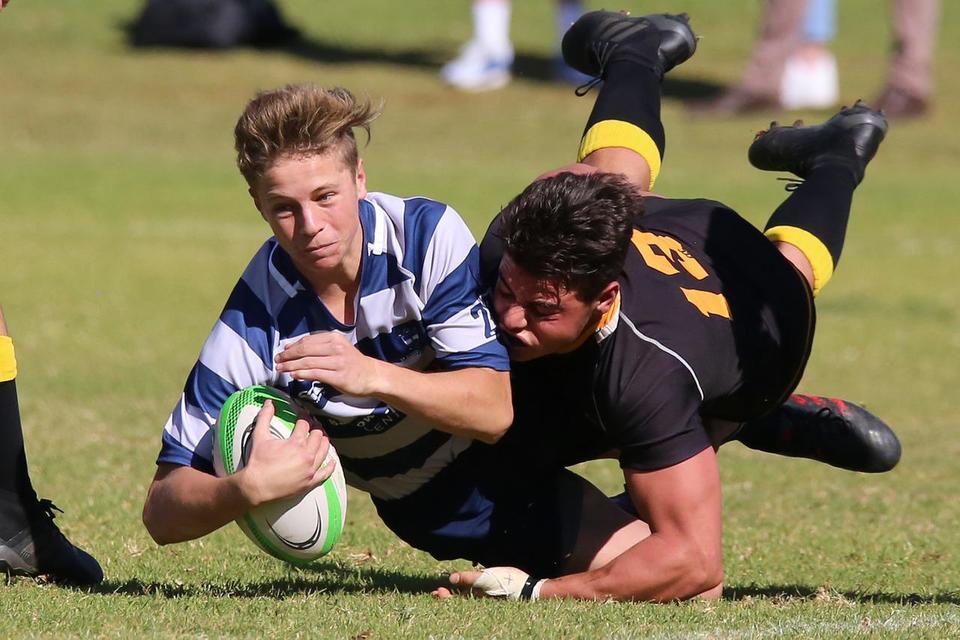 FREE 30 minute Strategy session & Proposal
Contact us to discuss how we can take your team to the next level of performance