In-house Leadership Programmes
New Zealand's leading provider of Leadership training
The Australasian Leadership Institute offers tailored in-house Leadership training that will transform, individual leaders, teams and organisations. Our expert team will partner with you to design learning experiences directly linked to your industry's unique challenges and business goals.
Having this in mind, we deliver your program in a variety of formats that typically include individual coaching and group facilitation options. The curriculum is similar for both options, but tailored to take advantage of each delivery method.
We have worked with a wide range of organisations in New Zealand delivering successful customised Leadership workshops. Our clients include Fisher & Paykel, Heartland Bank, Daisies Early Education Centre, NZ Diving & Salvage, Te Whanau Waipeira, Mana o te Tangata Trust, VI Block and many more.
Contact us for more information about how we can help develop your Leadership capacity
Issue: Why is it so hard to develop young Leaders.
Solution: New & Emerging Leaders Programme
Across New Zealand visionary companies are investing in talent pipelines of Leaders in order to build and secure a competitive edge. The challenge is that today's busy work environment makes it difficult to invest the time and resources required to make this happen which is why the Australasian Leadership Institute can deliver this for you with the proven New & Emerging Leaders Programme.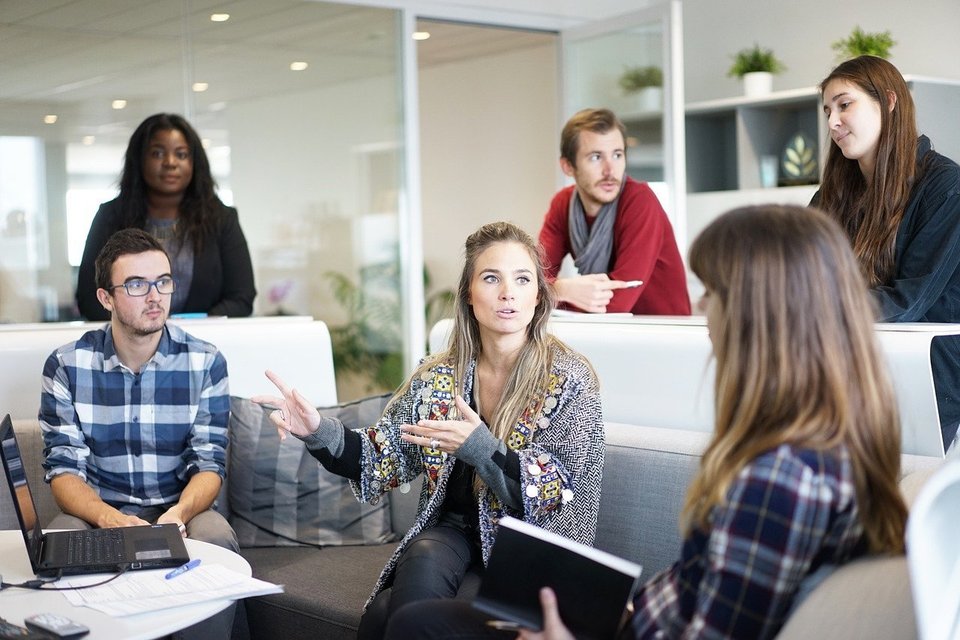 Issue: Managers who are not leading
Solution: Leading High Performing Teams Workshop
Why do some cultures thrive while others languish? What role do leaders play in helping cultures thrive? If you have Managers who have good technical expertise but struggle with leading a team then the Australasian Leadership Institute can help. Through case studies, inquiry, self-reflection, and discussion, the Leading High Performing Teams workshop will engage your management team in understanding how their actions influence the culture around them.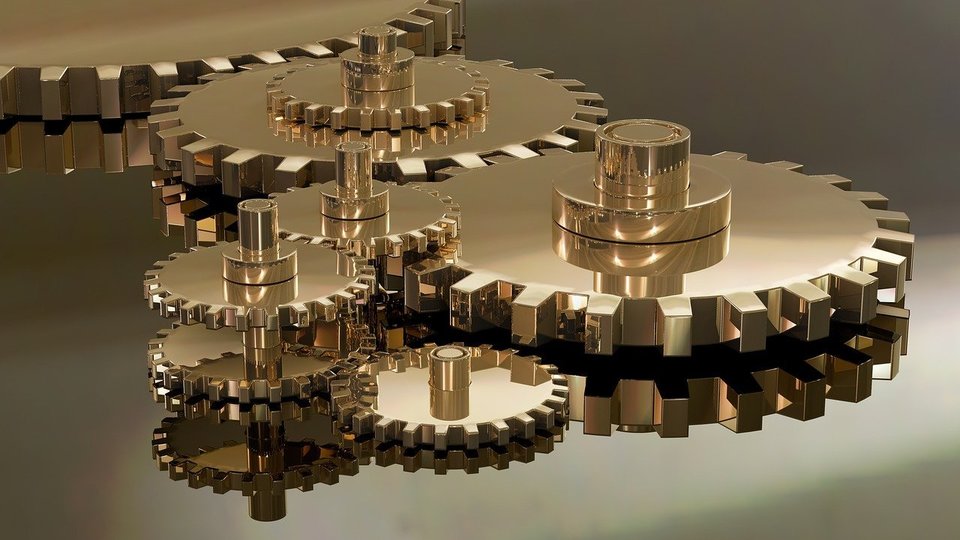 Issue: Lack of effective communication between business units
Solution: The Leading Without Authority Workshop
The ability to persuade, motivate and influence is critical when things must get done. This can be challenging when people are not in a position of formal authority and can cause frustration unless people develop the abilities to communicate in a way that gains respect and motivates others to take action. The Leading Without Authority workshop is especially popular when agreement between different business groups is essential for organisational success.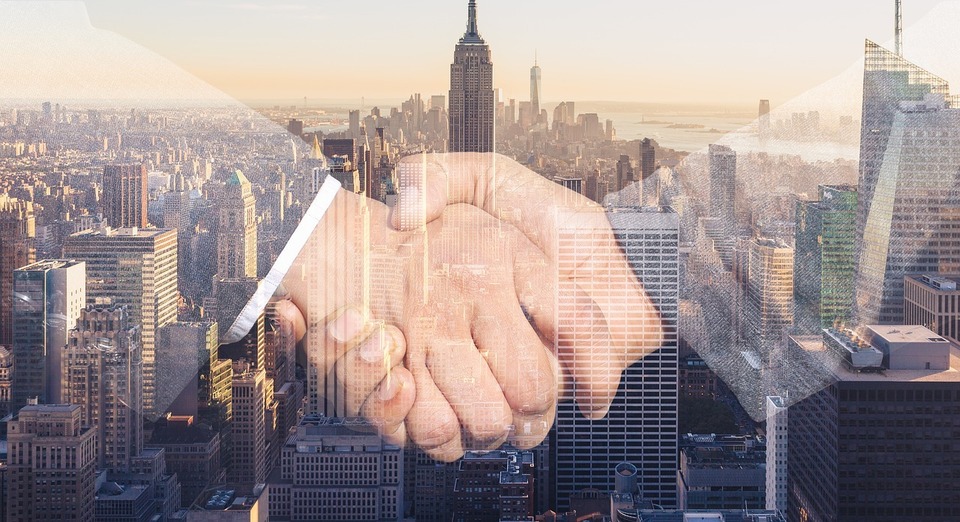 "We were very pleased with the Executive Leadership Programme the Australasian Leadership Institute provided for the our national management team here in Timor-Leste. Mark tailored the content and materials of this workshop to the unique needs of this context and of our organisation. We noticed immediate improvements in our manager's interactions with staff and each other, in their eagerness to work as a team and in their overall attitude. The next time I am in need of a consultant for leadership training, I will be calling upon Mark Wager again." Dr. Jerry Vincent, Clinical Education Advisor for Timor-Leste, Fred Hollows Foundation

'If you wish to take a look at your leadership position from a different perspective Mark delivers a thorough psychological presentation that allows you to feel more deeply for your position & your team/Co-workers. This is my 3rd workshop with Mark and it gets better each time" - Kara Koroi Fijian Broadcasting Corporation
'Fantastic workshop on how to motivate staff. It was great how you could ask questions and have the discussion at the workshop on issues people were having in the workplace" - Sarah Thomas. Te Whanau Waiperiera
'Most valuable time spent ever - do it!" - Dr Penny Warring - ACC
'Mark is unbelievably knowledgeable and able to put theory into a practical sense, this makes it accessible and genuinely useful. This course has a way of enabling you to view things from a different perspective and helps you grow" - Meg Kwan - Daisies Early Childhood Centre