Auckland: Authentic Leadership
The Authentic Leader
Become an effective Leader by being a better you
$495 per person - group discounts avaliable - discounts available for non-profit organisations
Today's best leaders are authentic leaders—people whose inner compass guides their daily actions and enables them to earn the trust of their team and their colleagues.
In this one day workshop designed by the Australasian Leadership Institute, you will discover the unique characteristics that will enable you to lead with authenticity.
The benefits of attending:
Learn to identify the barriers to Authentic Leadership and the tools and strategies to overcome them.
Discover your own unique leadership style
Learn how to deal with conflicting viewpoints including what to do when your personal values do not align with the organisation you work for
Learn how to influence upwards within your organisation as well as influencing those below
Become a more inspirational and effective Leader
Receive a free follow-up 1-on-1 coaching session
"Highly recommend. The workshop has helped me understand how to better communicate with the team, has also helped me appreciate the reactions of team members" - Lala Sowani
"If you value improving your/your team's leadership skills & qualities to be fit your organisation this workshop will definitely help you achieve that" - Anthony Mason
"It was an overall great experience & I learnt a lot. It also helped me unlock & discover my true potential. The topics were current & there was never a dull moment. Would recommend this to anybody"
Mel Saga'itu-Atalifo
The Australasian Leadership Institute provides Individual coaching and bespoke workshops so Leaders can learn how to communicate a clear vision and strategy, drive change, and sustain an innovative, high-performance culture. We have helped develop leaders from organisations such as Weta workshops, Amnesty Int, Greenpeace, NZ Red Cross, NZ Rugby League, NZ Soccer, NZ Netball, NZ Hockey, NZ Basketball, Heartland Bank, KiwiBank, Westpac, the Ministry of Primary Industries, Department of Trade & Industry, Department of Internal Affairs, Outward Bound and many more.
Whether you're a new manager or have aspirations to become a Manager the Australasian Leadership Institute will help you build greater skills, confidence, and expertise as a leader.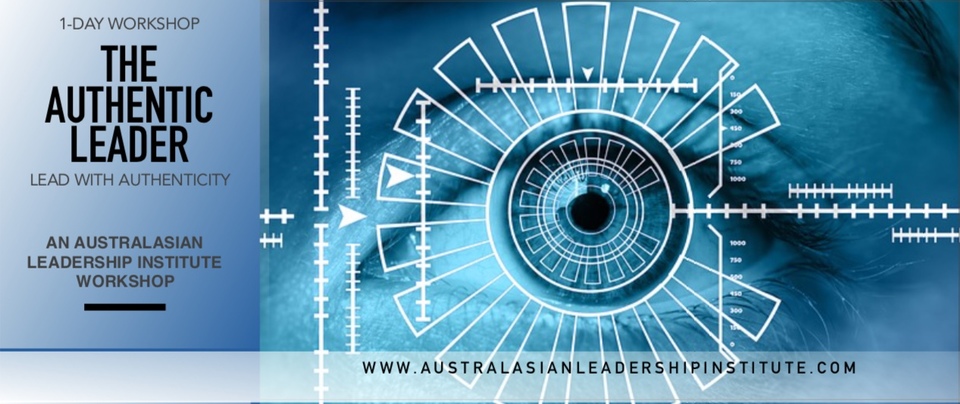 Make A Booking
---
Make an Enquiry