Auckland: Leading Without Authority
Leading Without Authority: How To Get What You Want
$495 per person - group discounts are available
A Mark Wager workshop - Learn the art of influence from one of the worlds top Leadership experts
Overview:
Leadership is not a title or a position it's an attitude. This workshop looks at how to influence people regardless of your role within an organisation. Learn practical techniques to help you better influence your clients, your co-workers and even your boss.
Contents
- How to influence people regardless of your position
- How to adapt your communication so people see things your way
- Managing your Boss
- Getting people onside
- Practical solutions to your real life challenges
After the workshop:
All participants will receive a certificate of attendance and a free follow-up 1-on-1 coaching session
Who should attend:
The people who have attended this workshop previously have been professionals who are already performing at a high level but have a desire to achieve even more.
contact us for details of group bookings and in-house versions of this workshop
This is what other people who have attended this workshop have said:
'Great advice, very practical, easy to understand" - Claire Andrews, Barnardos
'Mark led a very informative workshop with relevant psychology and the reasons why people do what they do. He(Mark) is very down to Earth and has great advice for each participants needs - Highly recommended" - Vanessa Stupples
"This workshop has really helped with my confidence with making my point known. I definitely would suggest attending this workshop, you will learn a lot" - Caitlyn Lorigan, St Johns
"Easy to understand & apply to the workplace. Mark is approachable and creates a relaxed atmosphere" - Rachel Turner, Barnados
"Mark knows his stuff and is willing to help you with problems you are dealing with and teaches you how to go about it. Very welcoming and valuable information" - Nikki Varley
"Mark is very approachable and delivers his knowledge in an easily understandable and digestible format. The session is open and he accommodates discussion of real life scenarios to figure out how to apply the skills" - James McPheat
"I have attended three workshops with Mark. One always walks away with practical techniques tat one can use in the real world" - Chris Wolmarans
In-house and individual coaching versions of this workshop are also available. Visit www.AustralasianLeadershipInstitute.com for details
The Facilitator:
This workshop will be facilitated by Leadership Expert Mark Wager, originally from the United Kingdom Mark is a Leadership Coach based in New Zealand with clients across the Asia Pacific region including the Delegates of the European Union, Unicef, The Fiji Broadcasting Corporation, Kiwibank, The Fred Hollows Foundation and many more. Marks' views on leadership have been sought by many publications including the NZ Herald, Lifestyle for Men Magazine, NZ Management Magazine, NZ Entrepreneur, M2 Magazine, as well as a weekly business column for the Fiji Sun Newspaper
If you have any questions about this workshop you can contact Mark via the enquiry form below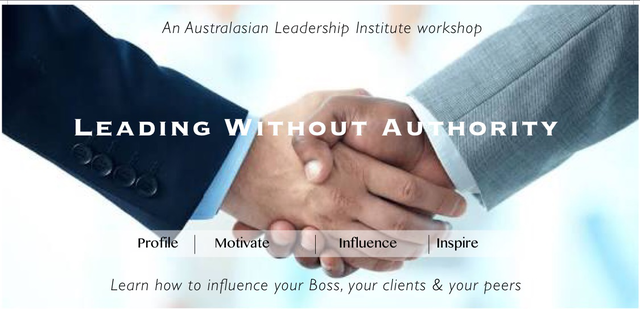 Make A Booking
---
Make an Enquiry