Auckland: Managing Yourself & Leading Others(SOLD OUT)
Essential Skills For New Leaders: A Mark Wager Workshop
"This workshop is interesting, relevant with some tangible tools provided that will assist you in everyday Leadership. Mark is a great presenter & keeps you engaged through the entire workshop" - Kasey King, NZ Rugby League
Through relevant readings, case discussions, and introspective exercises, you will gain a broader and deeper understanding of team culture and dynamics, leadership best practices, the role of the leader, and the nature of influence.
Who should attend:
This workshop is ideal for any new or aspiring Leader
Benefits:
Understand the differences between Management & Leadership
Become influential regardless of your job title
Gain Leadership insights from one of the world's top Leadership experts
Learn the differences between good and great Leaders
Learn directly from one of the worlds top Leadership experts
Content:
Leadership vs Management
The common mistakes that Leaders make and how to avoid them
Leadership Psychology - how and why motivation works
Leading upwards (managing your Boss)
Dealing with poor performance
"This workshop will help you understand the psychology behind leadership. It will help you reflect on all sorts of situations and give you clarity around what makes a good leader into a great leader" - Stacey Lawrence
"This workshop gave me a huge insight into the importance of psychological aspects of understanding people to be able to lead and motivate them & align their motivations/goals with yours" - Tegan Peters, SPCA
"Highly recommended. Mark is an expert & I would like to attend workshops with him in the future" - Amanda Wright, Oxfam
"Mark provided concrete, real life examples that reinforced the more complex teachings behind Leadership, making it a very effective session" - Jordan Walker, Cure Kids
"Great content, well facilitated. Good resources that were easy to follow and relevant" - Campbell Scott, Harcourts
"Concepts are very practical, examples and illustrations are very useful and relevant. A lot of things introduced are quite new to me and not similar to other leadership workshops" - Jay Villapando, Oxfam
Individual training and in-house versions of this workshop are available all across New Zealand. Contact Mark Wager for more information vianteh enquiry form below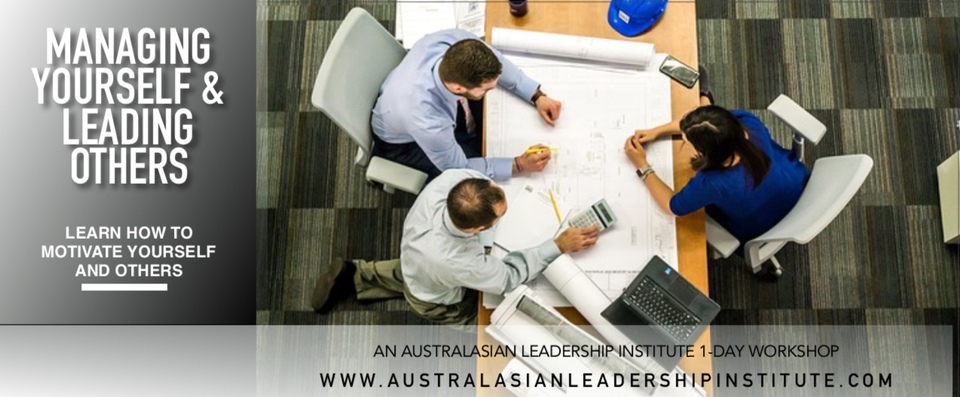 Bookings Closed
Sorry all seats at this event have been booked. Please consider an alternative event.
---
Make an Enquiry